Sourcing Service and Charges
For supporting different people's needs in China importing business, we offered 3 plans to meet all your needs.
You can first start with Free Plan to start sourcing products, then choose the Basic Plan that we help you handle all things from manufacturing to shipping.
If you have a high requirement for photography, packaging design, full inspection, you can learn more about Pro Plan.
Free Plan
Arrange product samples, customize samples.
Consult on import export, compliance certifications, etc.
Verify supplier's legitmacy
Provide order tracking
Every Customer has one sample free sourcing
Basic Plan
Every service in the Free plan
Free general quality inspection.
Free warehouse 1 month
Door to door via courier, sea/air freight. Learn
Endless products sourcing
Pro Plan
Every service in the basic plan
Travel to factory for inspection
1 by 1 inspection.
Hire labor in China
Design packaging, labels, etc.
Trustworthy, Low Fee Sourcing Agent
Get in touch with B2BTradeWorld today to find out all about our product importing service from China and find out how much you could save compared with a local supplier. Use the contact form below to get in touch with your product requirements, quantity, specification and budget, a member of our team will get in touch.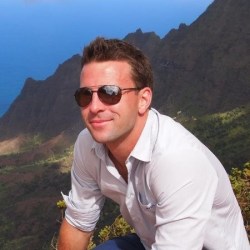 "B2Btradeworld has the perfect balance of professionalism and passion. They have passion to drive the project forward and professionalism to make sure that deadlines are kept and that the job is done according to the requirements. We use the service for a factory audit and he delivered on time and above expectations. We are 100% satisfied."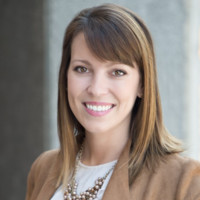 "B2btradeworld, is a good company, who will do his best and exhaust all of his resources to help you achieve your goal. They even sometimes work for you free of charge just to satisfy your needs. To their service even better, I recommend he starts developing communications with serious manufacturers who are willing to commit and help inventors create their prototypes.
"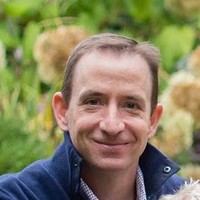 "It was great working with B2btradeworld. Very professional, responsive and very good command of English. Will certainely use the service again."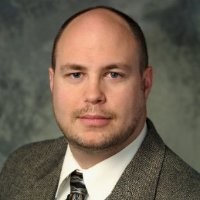 "This company is fantastic. they were super organized and efficient. They worked quickly and skillfully, providing me with a great result. This company brings so much to the job; not only does he know the ins and outs of sourcing well, but with their knowledge of the language and the culture of China, they provide a significant advantage. I appreciated the work , and I will certainly work with this company again. This is an excellent and lovely company.
"
Ready to talk?
Usually, you will get a reply within 24 hours after you contacted us. Any information from you is warmly welcome.
Please do not hesitate to contact us!